Understand Your Thinking.
Feel Less Anxious.
Join for free to change your anxious thinking. All you need is a computer, tablet, or smartphone.
A program from
Sponsored by


How It Works
Just three simple steps.
1
Tell us about yourself.
We'll ask you to answer some questions about who you are and how you're feeling.
2
Picture yourself in different situations.
You'll be asked to imagine yourself in situations with uncertain outcomes.
3
Practice thinking in new ways.
As you read about situations that may cause anxiety, we'll help you think about them in a healthier way.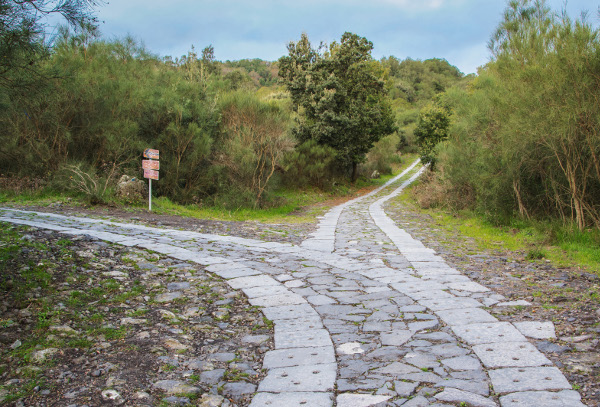 What Is Interpretation Bias Training?
Research shows that people who are prone to anxiety tend to think about situations negatively. MindTrails training gives you practice thinking about situations in new ways. This encourages more flexible thinking styles in your everyday life that can break your thinking out of negative patterns.
Learn more about the science
Who Can MindTrails Help?
MindTrails is an evidence-based program designed to help people think differently about situations that make them feel anxious. The program is free as part of a study funded by the National Institute of Mental Health and has been completed by people of all racial and ethnic identities from many countries around the world. The program focuses on anxiety that people may experience regarding social situations, physical concerns, work, and COVID-19 (including populations with generalized anxiety, social anxiety, and panic disorder, and high anxiety that isn't part of a disorder). We welcome all eligible adults to participate in MindTrails. We also note that our program has not been studied as a tool to help people cope with trauma, including racial injustice and discrimination, or violence to yourself or others. We encourage individuals coping with trauma to seek out other resources, such as the APA's PTSD guidelines for patients and families and the National Alliance on Mental Illness's resources for coping with racial injustice and discrimination.
Our Team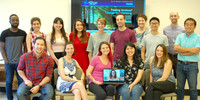 We're a team of psychologists, engineers, and computer scientists from the University of Virginia who are working together and using the latest research to build new programs to reduce anxious thinking.
Meet the team